SameDay plc sets the standard for professionalism, efficiency and trust.
At SameDay plc we care about providing a pragmatic and pro-active approach to tackling logistical problems for our customers.
We believe that in doing so, we are offer a unique service & are able to anticipate, and respond to a wide range of scenarios that sets us apart from most logistic companies.
We maintain close working relationships with our customers to establish what is required before determining the best solution, taking into account time, security, and each individual customer need.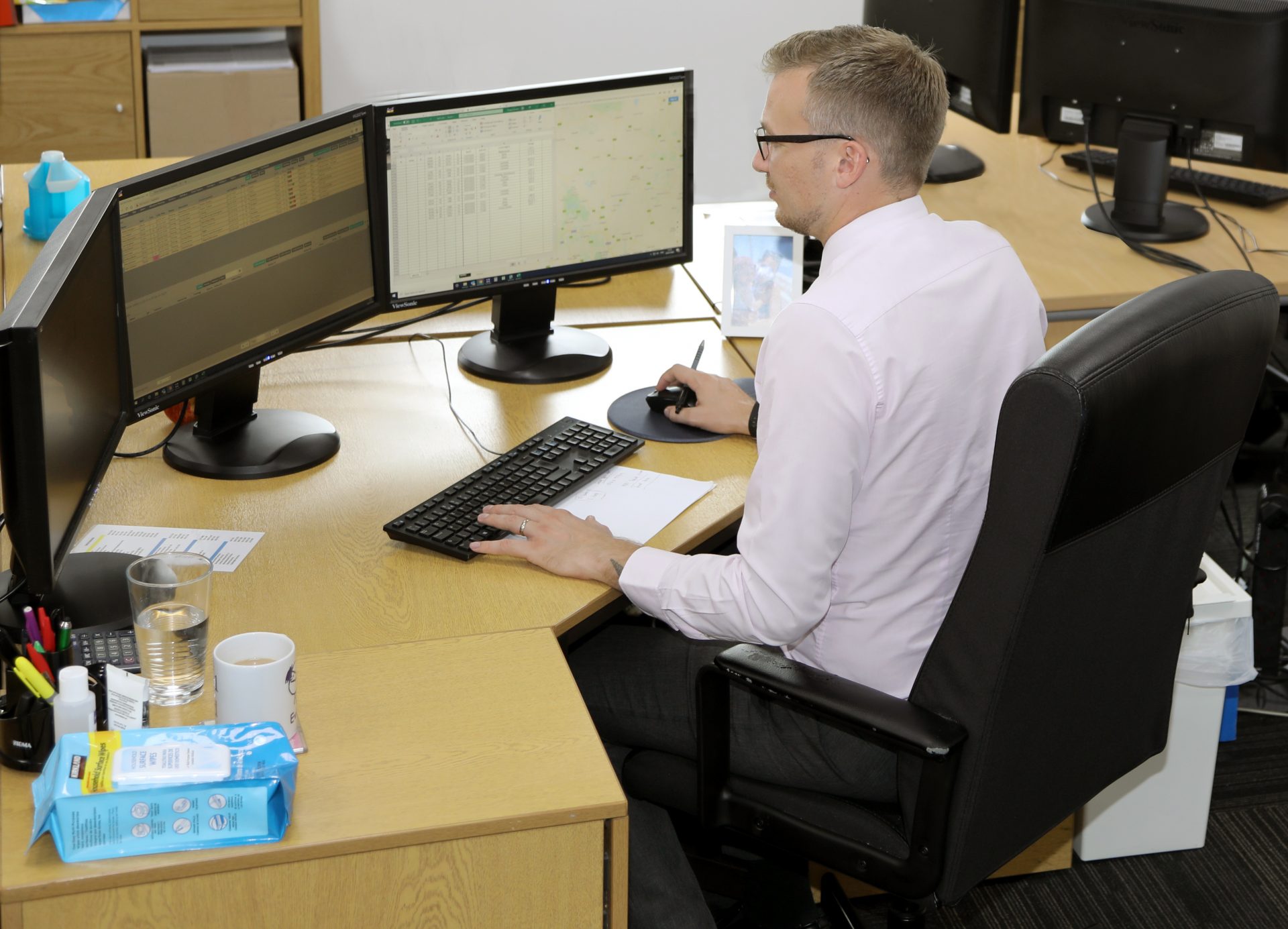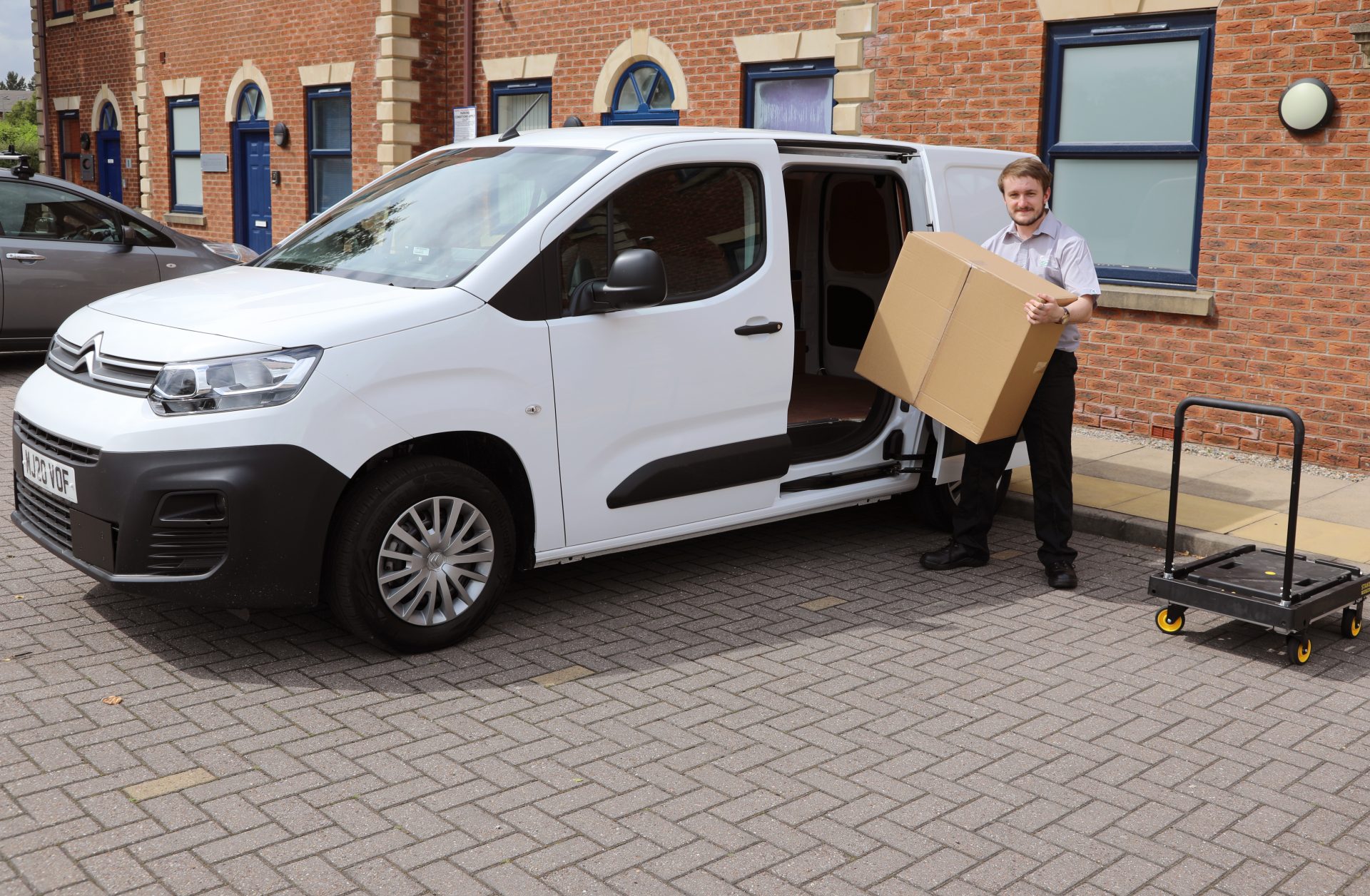 Modern & well serviced vehicles.
State of the art tracker systems are used for both vehicles & drivers.
Alarm & Anti-theft fitted technology to give customers peace of mind that there goods are in safe hands.
Company employed drivers based all around the UK.
ADR trained drivers.
Security Cleared drivers.
The latest logistics systems to provide proof of delivery within minutes of job completion.
KIND WORDS FROM
OUR CLIENTS
Government employee
"SameDay plc are excellent to work with, their staff available consistently and provided an excellent service. The company showed that they understood what was required from the contract, using innovative solutions to increase value. I would like to thank them for their flexibility, drive, and expertise and their willingness and ability to work at extreme pace." 
Gemma, trade merchant.
"Fabulous Service! Thank you SO much!" 
Debbie, procurement.
"I've received your text and the driver confirmed delivery too. I very much appreciate you letting us know – it's like being expectant parents, but this delivery is the result of 3 months of hard work by over 20 people and to fail at the last hurdle would have been heart-breaking, so we all very much appreciate your support. Thank you for providing an excellent service, delivered early and notifications received – fab!"
Well Trusted, Well Earned.
Want to know more? Feel free to contact us.