Same Day plc  is celebrating 35 years in business. Established in 1987. we would like to take a moment to express our sincere thanks to our customers, suppliers for contributing to our success. Thank you to all employees past and present that go above and beyond to help our customers and one another to achieve this milestone, as one team we will continue to innovate and grow together to create many more years in business . Keep joining us in our vision to provide quality specialist logistics. Same Day PLC  has an enviable reputation for being the Logistics Specialist of Choice for people in need of a fast & reliable solution whilst providing a personal touch.
We offer the highest level of service and cater to customer-specific needs across transport, storage, and disposal. All of this at a highly competitive price.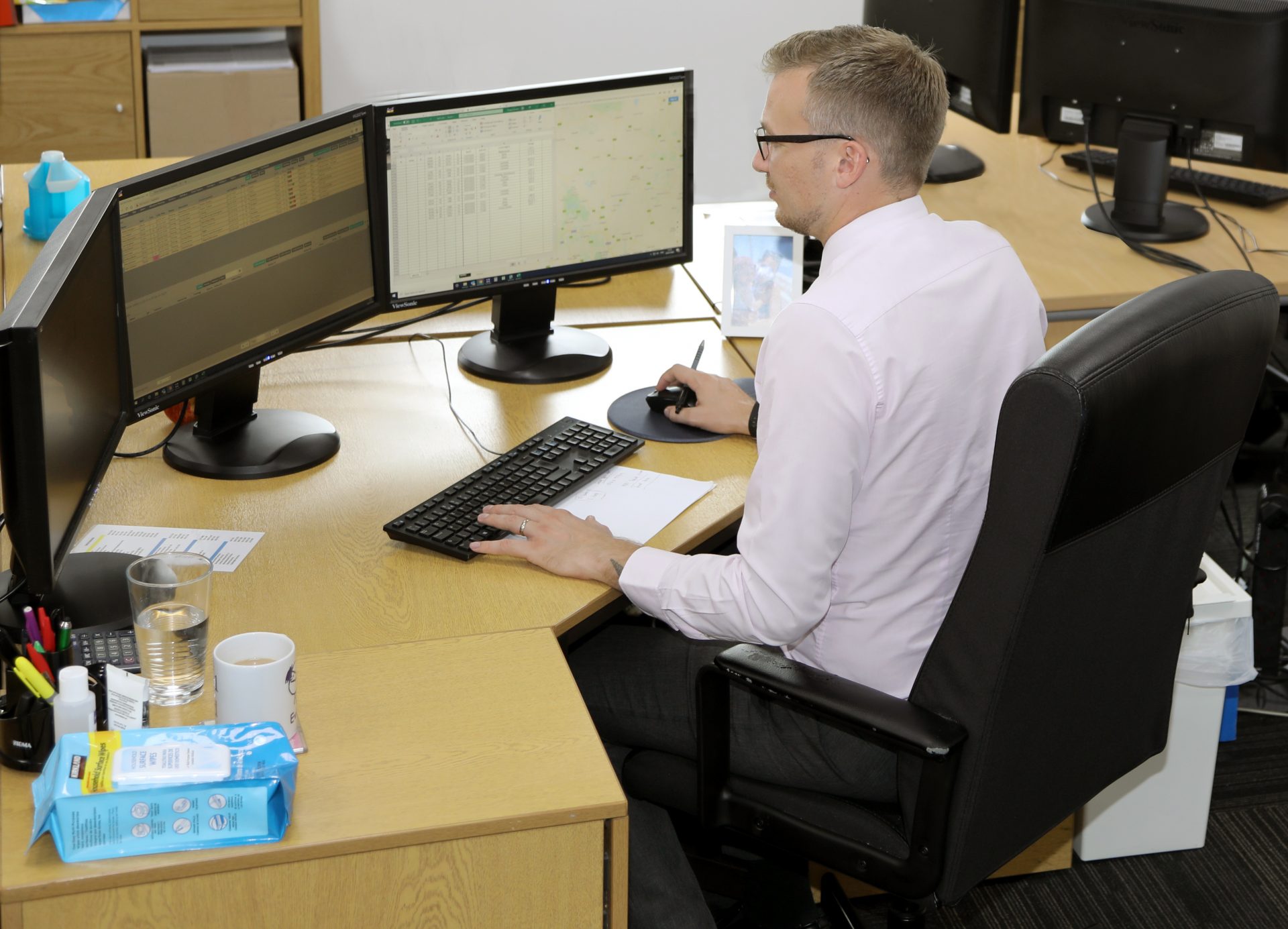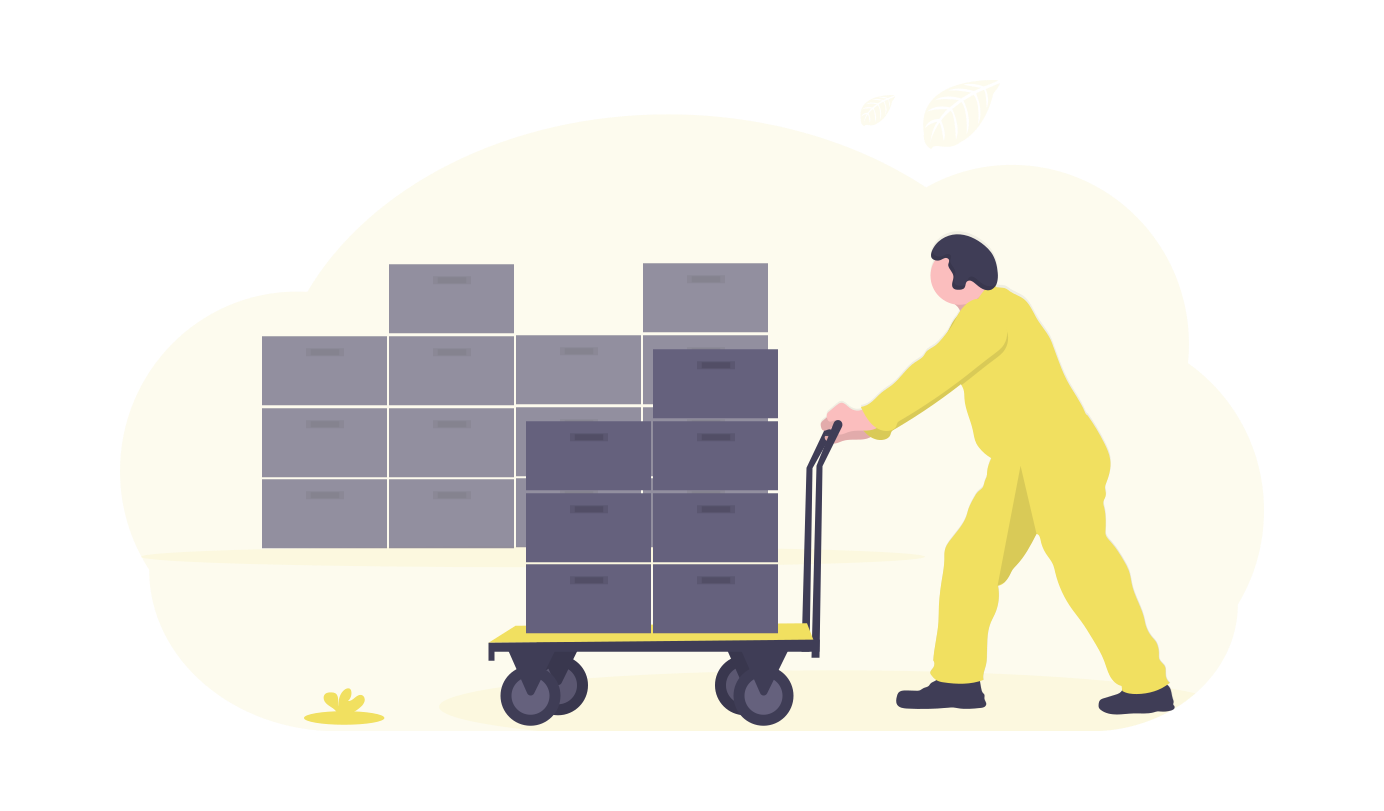 KIND WORDS FROM
OUR CLIENTS
Government employee
"SameDay plc are excellent to work with, their staff available consistently and provided an excellent service. The company showed that they understood what was required from the contract, using innovative solutions to increase value. I would like to thank them for their flexibility, drive, and expertise and their willingness and ability to work at extreme pace." 
Gemma, trade merchant.
"Fabulous Service! Thank you SO much!" 
Debbie, procurement.
"I've received your text and the driver confirmed delivery too. I very much appreciate you letting us know – it's like being expectant parents, but this delivery is the result of 3 months of hard work by over 20 people and to fail at the last hurdle would have been heart-breaking, so we all very much appreciate your support. Thank you for providing an excellent service, delivered early and notifications received – fab!"
Well Trusted, Well Earned.
Want to know more? Feel free to contact us.